Bluelab pH and Conductivity Starter Pack
Everything you need to measure pH, conductivity and temperature
Handheld design is compact and convenient
The backlit display is bright and easy to read
Designed for nutrient reservoirs, the Bluelab pens are waterproof and float in any solution
Measure pH and temperature
Double-junction probe and simple, 2-point pH calibration with 30-day reminder
Measure conductivity in EC, ppm 500 (TDS) and ppm 700 scales
Read temperature in C or °F
Factory calibrated and ready to use out of the box
Conductivity, pH, care and calibration – in one box
Take care of all the fundamentals for thriving plant health
The fundamental parameters of pH, conductivity and temperature all play a pivotal role in driving optimal plant health. With the Bluelab pH and Conductivity Starter Pack, you'll have everything you need to measure the fundamentals in one box.
While conductivity indicates the total amount of nutrients in your solution, pH (potential Hydrogen) shows how acidic or alkaline your medium is, which determines nutrient absorption. Temperature affects your plants' growth rate and structure.
Get the fundamentals right from the very start by regularly measuring pH, conductivity and temperature to ensure that these are always within the correct range.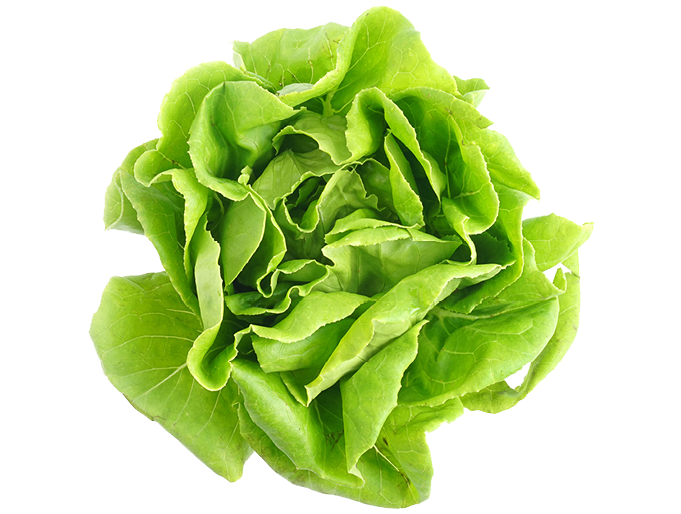 Accurate and reliable, built for growers
Accurate and customisable measurements
Providing accurate readings at the click of a button, you can rest assured that the user-friendly Bluelab Conductivity Pen and Bluelab pH Pen will give you reliable results, every single time.
In addition, these pens offer a range of in-built measurement units; for conductivity, you can choose between EC, CF, PPM 500 (TDS) or PPM 700; for temperature, you can select ˚C or ˚F.
Designed and built in New Zealand with growers in mind
All our products are designed with growers, for growers – so you can be confident that our robust handheld pens will help you carry out the essential tasks of everyday growing with ease.
Keep your pens in optimal condition
Handheld cleaning and calibration
A Bluelab Probe Care Kit is also included, which contains sachets of pH 4.0, pH 7.0 and KCl solutions for calibrating and storing your pH Pen, as well as 2.77 EC standard solution for testing your Conductivity Pen after cleaning. This kit also includes probe cleaner and cleaning instruments.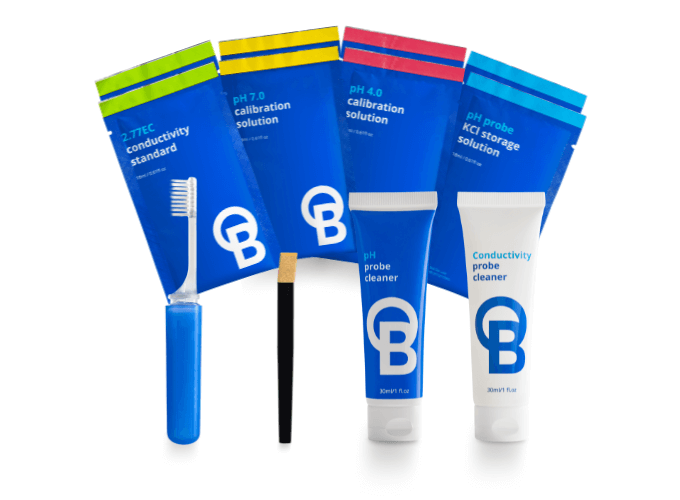 More Information

| | |
| --- | --- |
| More Product Information | |