CropKing is a family-owned manufacturer and distributor of commercial greenhouse structures, hydroponic growing equipment, and supplies. Hear about their 25-year experience in growing and why they are an Autogrow Partner.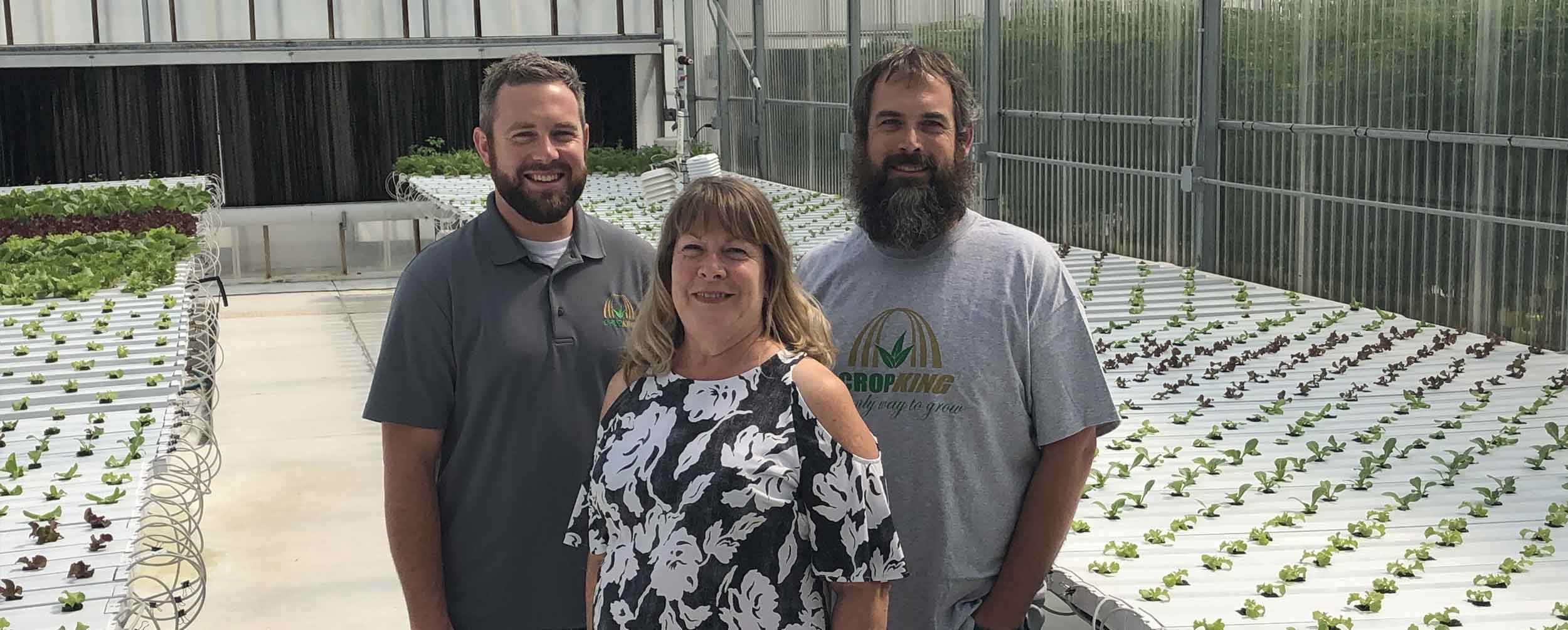 "There's a lot of good controllers out there and we work with a number of them. But certainly, Autogrow has been the easiest, in our opinion, as far as making changes that are useful to the grower and getting that information out to them. " — Paul Brentlinger - President CropKing INC.
Background
In operation since: 1982
Location: Ohio, USA
Customer Base: Commercial growers, hobby farmers, non-profits, schools and universities and throughout the United States and in over 20 countries around the world.
Owners: Family owned by Marilyn, Paul and Mark Brentlinger
Focus: Hydroponic systems, greenhouse structures and controlled environment agriculture
Website: cropking.com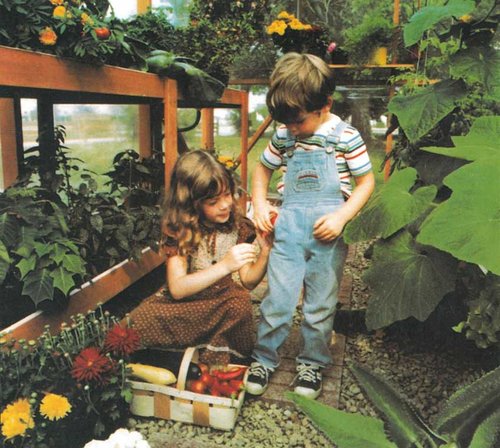 Growing is in their blood, as shown in this early photo of Paul with his sister Beth.
For over 35 years, CropKing Inc. has been the leader in controlled environment agriculture, greenhouse manufacturing, and hydroponic systems.
"I am second generation. My mom and dad started the company. Currently it's operated by myself, my mother and brother. We have customers in all 50 states and approximately 20 countries around the world," says Paul Brentlinger, President of CropKing Inc.

Growing is in their blood, as shown in this early photo of Paul with his sister Beth.
"For the majority of our 37 years, we focused mainly on vegetable crops, specifically tomatoes, cucumbers, peppers and then also leafy greens, lettuce and herbs. And then obviously with the changing legal landscape in cannabis, we have started to focus more of our energy and efforts into the cannabis market as well."
CropKing is an official Autogrow Partner, and has been one of the pioneers utilizing automation in controlled environment greenhouses. The company has grown as their reputation for excellence spreads. Their core business is the manufacturing and distribution of commercial greenhouse structures, hydroponic growing equipment and supplies. But they do a lot more than that.
Through innovation, research, and real-world experience, CropKing provides solutions that enhance the production of crops while helping customers to find success through horticulture support. CropKing develops creative and affordable solutions for large and small scale commercial systems in both the produce and cannabis space and has helped
hundreds of growers get started in the hydroponic industry.
"One of the things that sets CropKing apart from a lot of other companies in this space is our desire to partner with the grower on the long term. If you're a CropKing grower, then you know the level of service that you get from us and the access you have to our technical team."
Be sure to watch the videos where Paul discusses a range of industry topics including the future of CEA, cannabis and the use of data.