WHY CHOOSE A GSP STORE?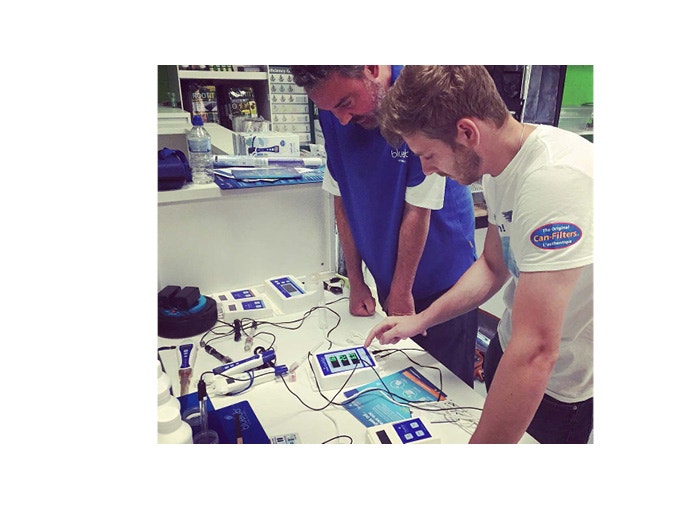 Access a wider range of Bluelab products
Buy everything you need – under one roof
A GSP-certified store is a retailer who has become certified through the official Bluelab Grower Success Programme (GSP). When you walk into a GSP store, not only will you be greeted by employees trained as Bluelab product experts, but you'll also get access to all the Bluelab products you need. That's because all GSP-certified stores have a steady supply of Bluelab's top-selling products. What's more, when you choose to buy from a GSP-certified store, returns and customer support are effortless and streamlined – giving you the ultimate worry-free Bluelab shopping experience.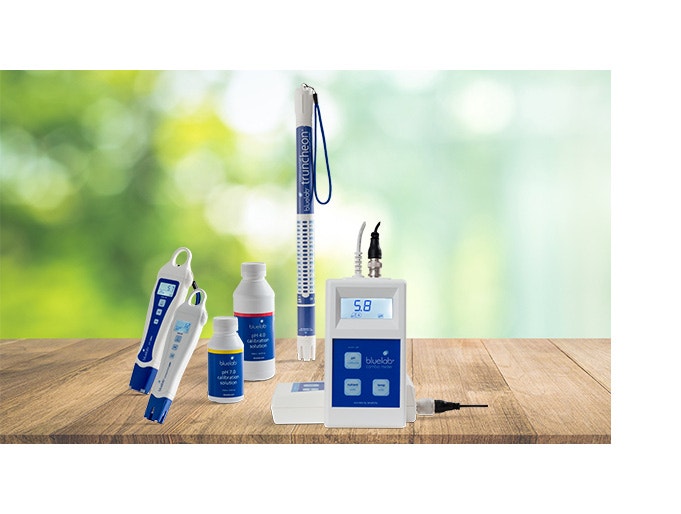 Certified to advise growers on products and systems
Get expert advice for all your growing needs
When a store gets certified through the Bluelab GSP, their employees are trained to become Bluelab product experts. So, no matter which crop type you're growing, how big your budget is or what kind of growing setup you currently have, they'll be able to answer all your questions and advise on which Bluelab product best suits your specific needs. They'll also be able to advise you on the correct procedures for cleaning, maintaining and calibrating your Bluelab probes, which will boost both their longevity and accuracy, ensuring that you always get the most out of your Bluelab products.