Get your Bluelab accessories
Customise your growing setup
If you're looking to customise your growing setup, Bluelab's accessories will help you streamline the daily tasks of growing while ensuring that you get the most out of your Bluelab devices.
The Bluelab External Lockout and Alarm Box connects your Bluelab Pro Controller to external switches, allowing you to make use of audible alarms as well as float switches on reservoirs, which will ensure that your controller stops dosing whenever a low nutrient level is reached.
Need to bring your reservoir parameters closer? The Bluelab Sample Pot has been designed for setups where your reservoir is located more than 2 metres/6.5 feet away from your controller unit.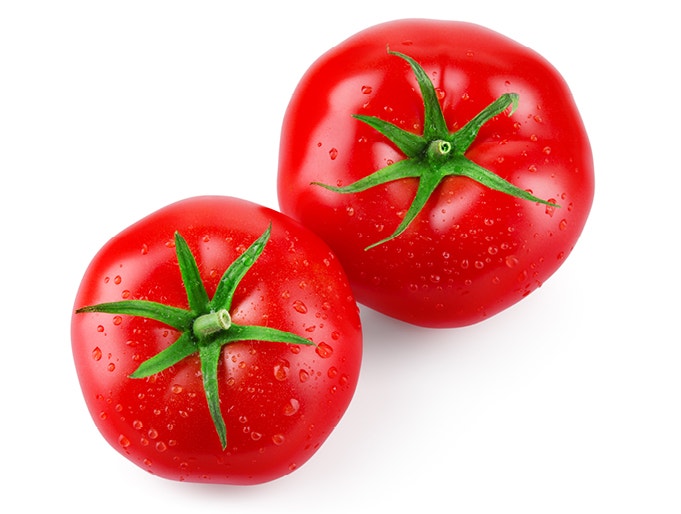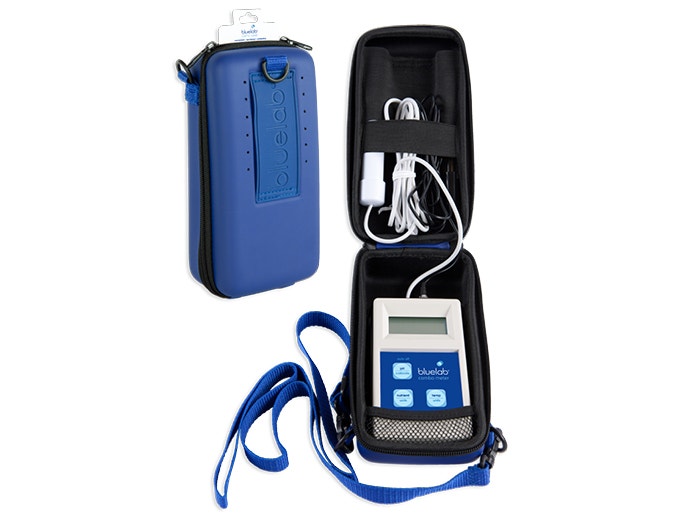 Store and protect your meter
Hands-free convenience with the Bluelab Carry Case
The Bluelab Carry Case has been specially designed to store and protect your Bluelab meter and accessories.
Not only does this case have a firm outer casing, which offers impact resistance, but this case also features an adjustable shoulder strap for comfort and convenience. When you're using your meter, simply place the strap over your shoulder, hold onto the carry case (with the meter inside) and place your probes into the nutrient reservoir to take your readings.
It's never been easier to measure on the go. Check out the rest of our convenient Bluelab accessories today.
Available in the USA only.