By having an automatic irrigation and fertigation system you take the pressure off by ensuring even, timely distribution of water and fertilizer across your crops.
Ensuring accuracy when it comes to fertilization and irrigation can be a trying task, especially when operating at scale or without decades of experience under your belt. An automated watering system vastly decreases the risk of crop failure.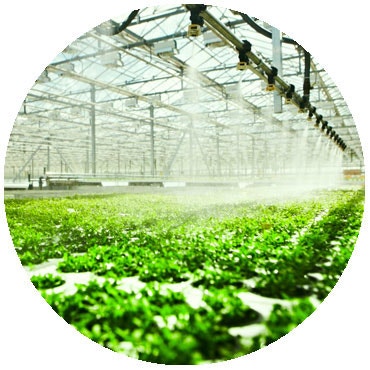 Expert assistance
While automation allows you to step away from the day-to-day, the setup process has to be thorough and accurate to ensure ongoing success.
We'll be an active participant in making sure your automatic irrigation system setup is tailored precisely to your needs.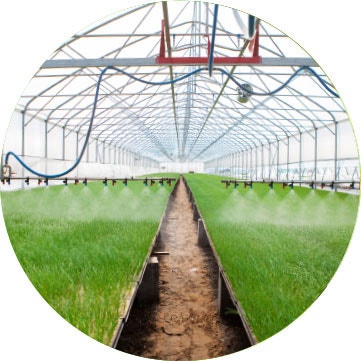 Increased efficiency
Effective irrigation and fertigation is a direct contributor to a successful yield, so it's vitally important that you don't leave it up to chance.
The good news is, perfection doesn't require increased manpower to pull off when you have the right automation established.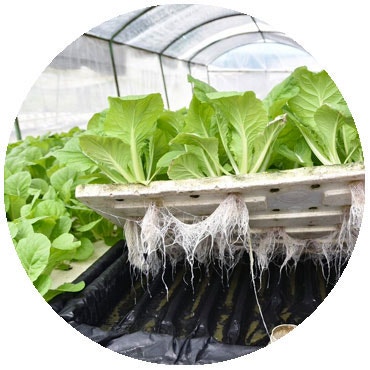 Precision & adaptability
Seasonality is always a factor, even with indoor farming, but our solutions automatically adapt distribution as needed.
Ongoing data recording provides the knowledge for effective planning of future yields. Your automated hydroponic system can be managed remotely and alerts you when there's a problem.
---
Modern agriculture requires modern tools
While the age-old agricultural practices are still an effective way of growing and nurturing crops, modern technology has enhanced our farming abilities in ways that we've never been able to achieve before. Our automatic irrigation and fertigation affords you the ability to stay aware and engaged in the success of your crops, even when offsite. You and your team will all be able to respond to alerts and reduce risks of crop failure anywhere, anytime.