Control all aspects of your grow room environment, from temperature, lighting, CO2, air, nutrients, humidity and much more using one grow room climate controller.
While hands-on nurturing of crops may work for Granny's garden, automation is an absolute must if you're looking to succeed at an industrial scale. Our grow room climate control system makes use of every device available to maintain your exact climate needs.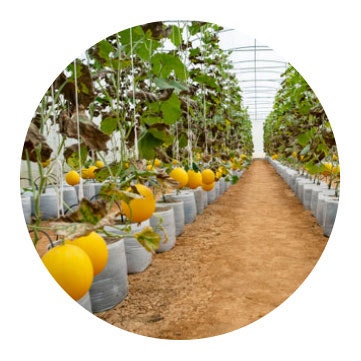 Precision and adaptibility
Seasonality is always a factor, even with indoor farming, our climate controllers will automatically adapt and adjust distribution to your crops as needed. Grow room temperature and humidity control also gives you visibility into the ongoing data, giving you the knowledge to be able to plan effectively for future yields.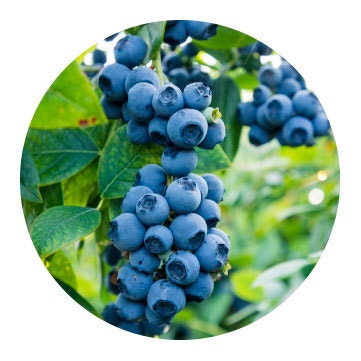 Support for success
Autogrow's tech support team can log into the system to deploy software updates, provide training and diagnose any faults so there may be no need for a costly site visit.
---
Complete control over your environments
No matter where you are, our digital climate controllers offer remote access from anywhere in the world, across a range of platforms including PC, tablet, and mobile. Use your grow room climate controller to manage the environment day or night, at home or away.
If there are any issues with your climate control system that you can't solve yourself, invite an Autogrow expert to log in remotely to assist you.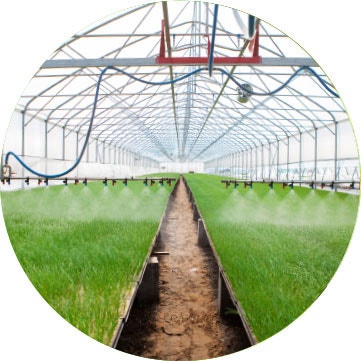 Security & alerts
Built in fail-safes mean our grow room climate controllers will continue to function even if there is an equipment failure. The environmental controllers also come equipped with alarms on all the settings with alerts via email, SMS and mobile push notifications.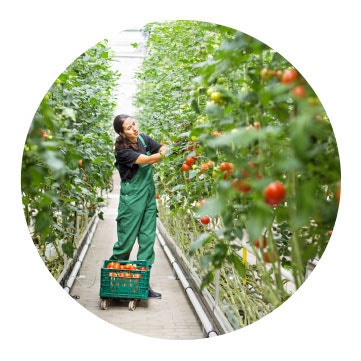 Tailored to you
Every growing environment is unique so we advise you on the best climate controller for your situation. Whether you need help with plant science, a product recommendation or tech support, we have someone you can speak to.
Recommended products: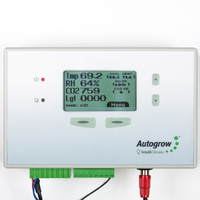 Autogrow IntelliClimate Kit
The Autogrow IntelliClimate automatically manages all aspects of grow room climate control from temperature to CO2, lighting to humidity, all in one simple controller.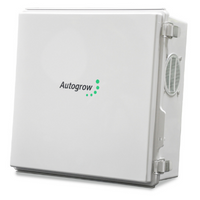 Autogrow MultiGrow Controller
The Autogrow MultiGrow is an all-in-one, multiple grow area controller. It runs up to 8 different growing zones, managing climates, reservoirs and irrigation schedules.