Smart Greenhouses
Autogrow specializes in smart greenhouse monitoring and automation systems for commercial growing environments. These detection solutions control, monitor and visualize climate and fertigation variables so you can identify areas to optimize your growing climate in greenhouses, tunnel houses and indoor growing facilities.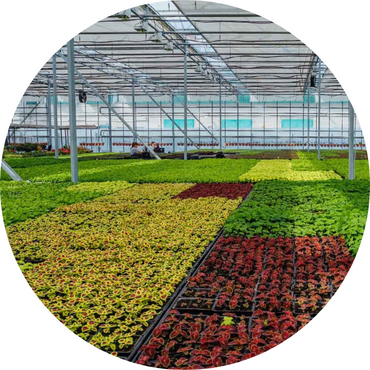 Precision & adaptability
Seasonality is always a factor, even with indoor farming, but our smart greenhouse environment controllers will run the greenhouse to your exact specifications making calculated decisions to maintain your set points. You can also view ongoing and historic data, giving you the knowledge to plan and strategize effectively for future yields.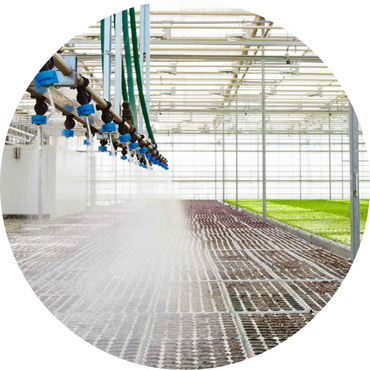 Multiple points of climate data in multiple locations
Collect granular climate data from multiple locations in your crop instead of relying on a single sensor. Get a deeper understanding of cold corners, dry pockets, humidity enclaves and other climate variables that occur over large areas that directly affect your crop.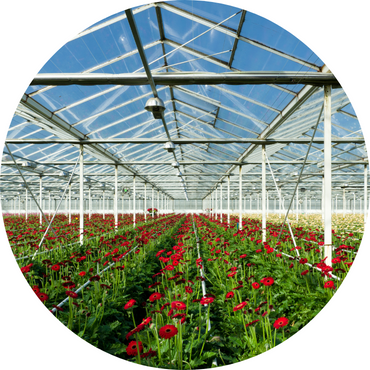 Take control
Your smart greenhouse system should alert you when there's a problem and allow you to access and manage everything remotely. You can control nutrient delivery, pH, EC, irrigation, run-off and more depending on the greenhouse automation system you choose.
---
Why should you invest in a smart greenhouse monitoring system?
Smart remote greenhouse monitoring solutions optimize aspects of your growing operations to improve the bottom-line of your farm. Greenhouse monitoring provides comprehensive data that:
Validates growing decisions which lead to improved crop quality and yield
Delivers better understanding of climate
Saves man-hours through automation and alerts
Allows trend spotting and seasonal analysis
Monitor numerous climates at once with greenhouse observation solutions or choose single climate solutions. We can help you decide which climate monitoring solution will work best for your individual needs.
Recommended products: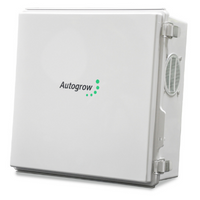 Autogrow MultiGrow Controller
The Autogrow MultiGrow is an all-in-one, multiple grow area controller. It runs up to 8 different growing zones, managing climates, reservoirs and irrigation schedules.