Single Zone Environmental, Irrigation, and Nutrient Management CEA Solution
One-stop solution for all your environment, nutrient, and irrigation control needs! 
Single Zone Environmental, Irrigation, and Nutrient Management CEA Solution includes:
Autogrow IntelliClimate Kit
Autogrow IntelliDose Kit
Autogrow IntelliLink
5x Small Single Peristaltic Pumps - 120ml
Bluelab pH Probe 5M
Bluelab Pro Calibration Station
1-year Subscription to Autogrow IntelliGrow Software
Total environment control
The IntelliClimate is your total environment controller, monitoring temperature, humidity, CO2, and light and running your equipment to maintain your desired set points. The IntelliClimate can connect to just about any equipment you have; lights, CO2 burners/injectors, air conditioners (full HVAC or mini-splits), fans, heaters, dehumidifiers, and more. Running all your equipment from one "brain" ensures you are achieving your perfect environment in the most efficient way possible.
The IntelliDose is one of the most trusted automated dosers on the market. Monitoring your nutrient and pH levels 24/7, adjusting as needed to maintain your desired set points. The IntelliDose is also an irrigation controller that allows you to run up to 4 different irrigation zones, either on independent schedules or sequentially.
Add both of these controllers together, and you have a total controlled environment solution on par with professional growers worldwide.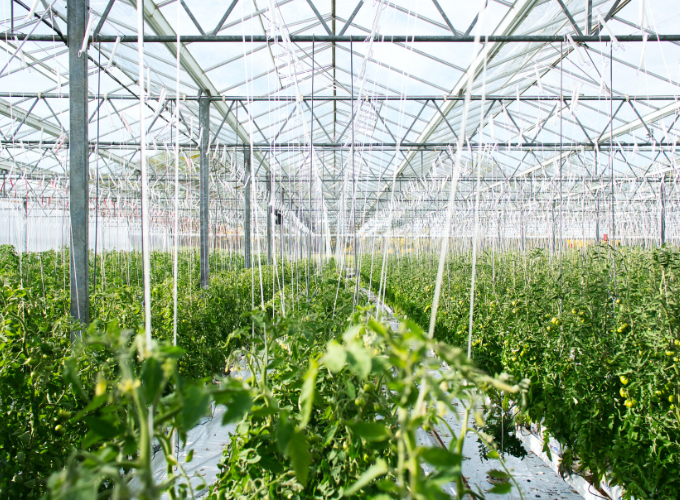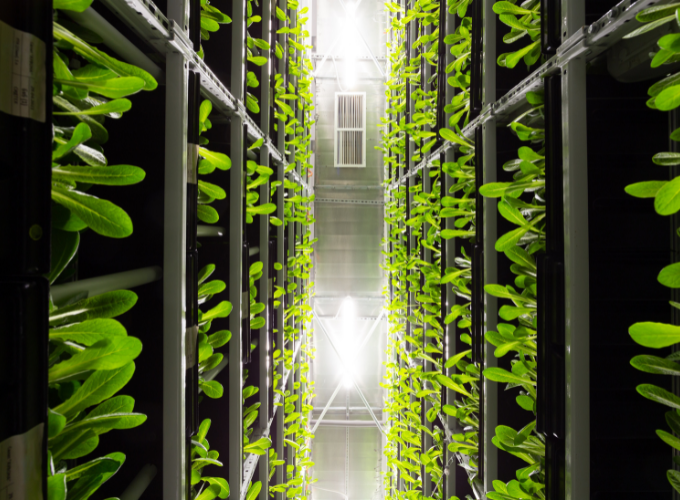 Remote, automated dosing
This kit is robust and designed for professional growers. With five heavy-duty peristaltic pumps you can easily dose nutrients, additives, and pH adjuster into tanks up to 2,500 gallons.
Both Intelli controllers connect to the IntelliGrow cloud platform, allowing you to remotely access and control your room from your phone or laptop. You can set schedules for your environment and nutrient dosing, automate your irrigation, set text/email alerts and check your endless data logging.
Care for your probes
Automated dosers are only as good as the information they receive from the probes, so keep your probes clean and calibrated to ensure accurate dosing. Keeping an extra pH probe on hand is necessary so you never experience downtime if a probe fails.
A Bluelab Pro Cleaning and Calibration station is included to keep everything needed for properly cleaning and calibrating your pH and EC probes. All tools, solutions, and cups are included in one easy-to-use location.