Pro Control Fertigation System
Pro Control Fertigation System includes: 
Bluelab Combo Meter Plus
Bluelab Pro Controller Connect
Bluelab PeriPod M4 (120ml per minute)
Bluelab External Lockout and Alarm Box
Bluelab Sample Tube
Bluelab Pro Calibration Station
pH, nutrient and temperature management
Monitor and control pH, EC, and temperature with the Bluelab Pro Controller Connect, with easy-to-navigate settings and readings via the app or faceplate.
Four 120ml peristaltic pumps are included, allowing you to dose from 3 nutrient stock tanks and 1 pH adjuster stock tank (not included).
Using the Bluelab Sample Tube included in this kit, all three probes are installed in-line and easily accessed for cleaning and calibration.
The Bluelab Combo Meter Plus can be used to spot-check pH, EC, and temperature of all reservoirs and substrates throughout your grow.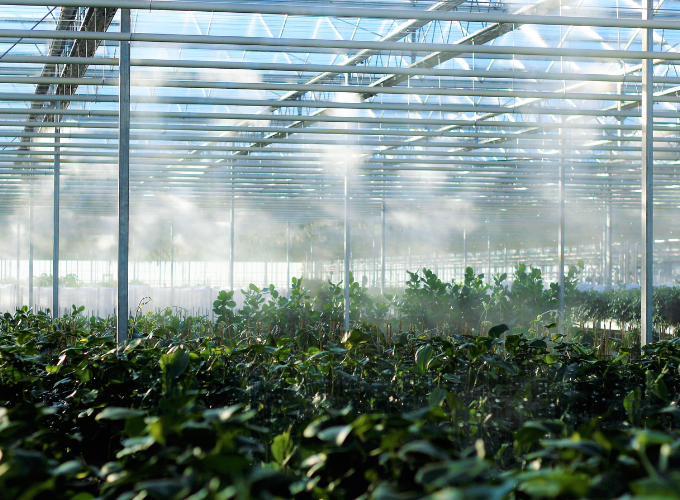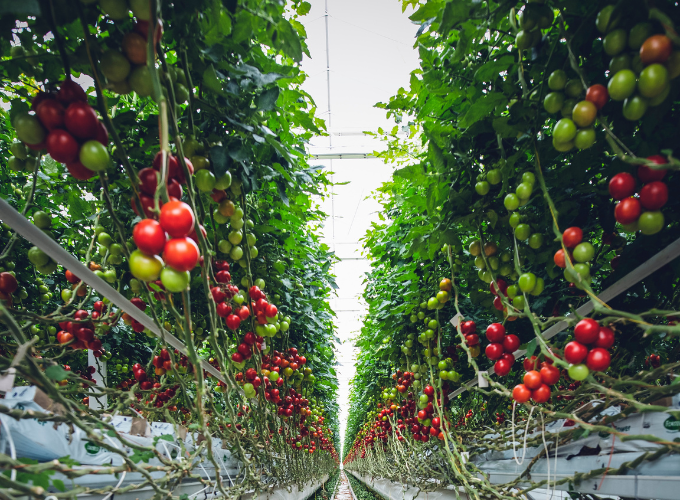 Control fertigation remotely
Paired with the Bluelab External Lockout and Alarm Box, your controller will go into lockout mode when activated to prevent wasteful dosing.
Using the included Connect Stick 2, the grower has the ability to access data from the controller through the Bluelab Edenic app. All parameters can be controlled through the app and historical data can be accessed to compare from one crop cycle to the next.
Care for your pumps and probes
The Bluelab M-series peristaltic pumps are fully calibratable and have override capabilities to force dose. No nutrients encounter the peristaltic pumps, staying completely within the tubing for the duration of their travels through the system. No rebuilding of pumps is necessary; maintenance of a cassette change-out takes about 1-minute to complete once a year.
A Bluelab Pro Cleaning and Calibration station is included to properly clean and calibrate your pH and EC probes. All tools, solutions, and cups are included in one easy-to-use location.