pH Control and Connectivity Package
pH Control and Connectivity Package includes: 
Bluelab Guardian Monitor Connect
Bluelab pH Controller Connect
Bluelab Connect Stick 2 
Autogrow Sample Pot
Bluelab Pro Calibration Station
Bluelab Probe Care Kit - pH and Conductivity
Remotely monitor and dose pH and EC
The Bluelab pH Controller Connect will provide consistent control of your pH levels using either acid (pH down) or alkali (pH up) in your growing system.
The Bluelab Guardian Monitor Connect allows you to constantly monitor your pH, EC, and water temperature. The easy to read, large, green LED display allows growers to see readouts without having to be right next to the unit.
With alarm settings, growers can rest easy knowing that the Bluelab Guardian Monitor Connect will notify you anytime a parameter is out of range.
Set up your system with poly hoses and batch tanks (not included) to dose and pump the right nutrients and ideal pH for your plants to thrive. Achieve optimal yield and plant quality with the pH Control and Connectivity Package.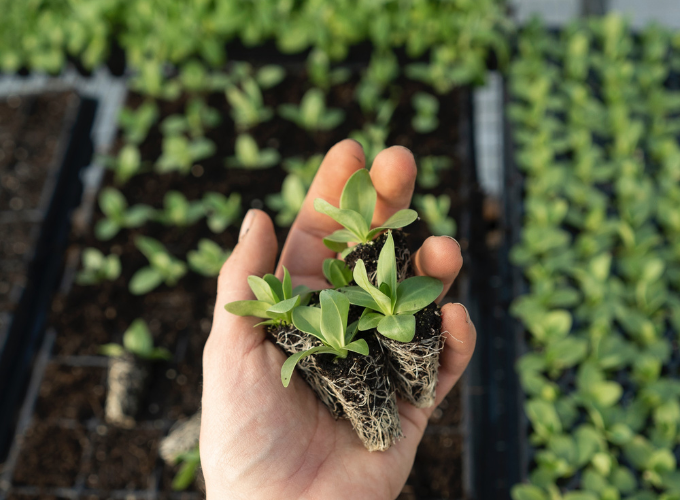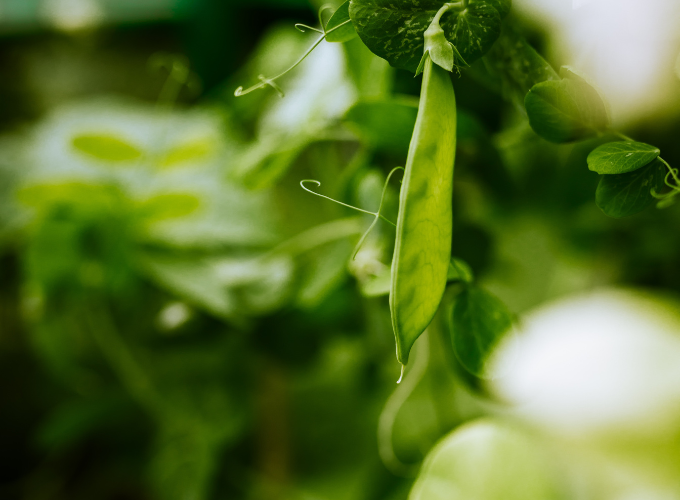 Care for your probes
The Bluelab Pro Calibration Station and Care Kit come with pH and EC probe cleaners, brush and scrubbers used for cleaning, cups used to hold pH 4.0, pH 7.0, and EC 2.77 calibration solution to easily clean and calibrate your probes on a regular basis. KCL solution included for proper pH probe storage.