IntelliDose Fertigation & Irrigation System
IntelliDose Fertigation & Irrigation System includes: 
Autogrow IntelliDose Kit
Autogrow IntelliLink
5x Small Single Peristaltic Pumps - 120ml
Bluelab Combo Meter Plus
Bluelab pH Probe 5M
Bluelab Pro Calibration Station
1-year Subscription to Autogrow IntelliGrow Software
Irrigation and fertigation
The Autogrow IntelliDose is one of the most trusted automated dosers on the market. Monitoring your nutrient and pH levels 24/7, adjusting as needed to maintain your desired set points. This kit is robust, and designed for the professional grower. With five high performance 120 ml/min peristaltic pumps you can easily dose nutrients, additives and pH adjuster into tanks up to 1,000 gallons.
The IntelliDose is also an irrigation controller. You can run up to 4 different irrigation zones, either on independent schedules or sequentially. With remote access via IntelliGrow Software (1-year subscription included), you can log in from anywhere in the world to check your settings, adjust, run history reports, and set up alerts.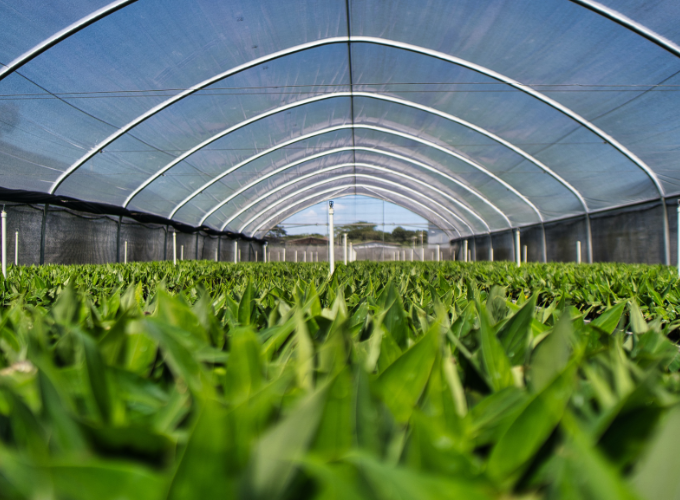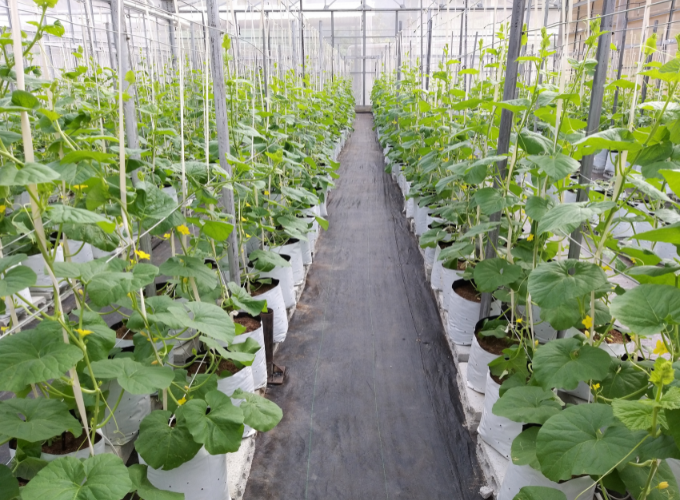 Keep your probes maintained
Automated dosers are only as good as the information they receive from the probes, as keeping your probes clean and calibrated is important to ensure accurate dosing. Keeping an extra pH probe on hand is necessary so you never experience downtime if a probe fails.
A Bluelab Pro Cleaning and Calibration station is included to properly clean and calibrate your pH and EC probes. All tools, solutions, and cups are included in one easy-to-use location.
Spot-check your grow
Additionally, this kit includes a Bluelab Combo Meter Plus, which is important for spot-checking the pH, EC, and temperature of all reservoirs and substrates in your grow. An extra Bluelab 5-metre pH Probe is also included for those hard-to-reach locations.