Do you have multiple crop types?
Consumer demand can change and being able to respond to those changes requires a solution that can also adapt. Our multi zone controller will be fully customized to your multiple cropping needs and you can add or change modules over time as your business evolves.
Tailored to the task
We customize the set up of your controllers so you can continue to develop and enhance your unique offering, while also affording you the ability to experiment and trial new techniques for mixed cropping when desired.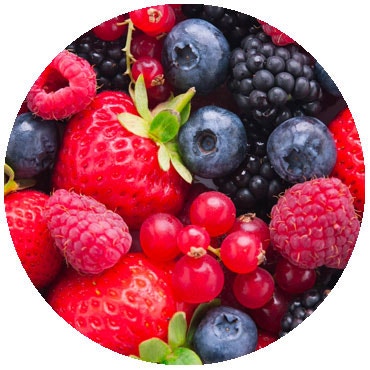 Power & precision
MultiGrow is one powerful controller that is capable of handling each zone individually. It's not a case of running the same automation across all crops. The controller provides specific solutions for agricultural needs like double cropping.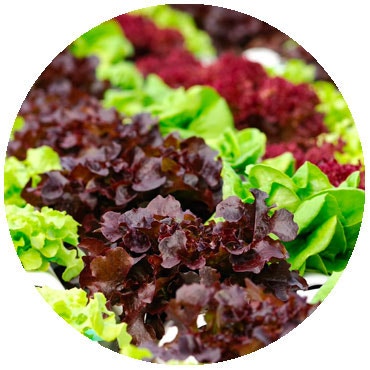 Worldwide, 24-7 access
Whatever your preferred method of control, you can remotely access the software from anywhere in the world on tablet, PC, or mobile meaning you can keep up-to-date with your mixed cropping environments, even when you're away from home on holiday.
---
Planning & adaptibility
Seasonality is always a factor, even with indoor farming, but our tools will automatically adapt and adjust distribution of resources to your crops as needed. Ensure all of your crops have enough water, food and soil to thrive. The ongoing data recording also informs you with the knowledge to be able to plan and strategize effectively to future yields.
Recommended products: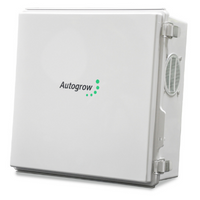 Autogrow MultiGrow Controller
The Autogrow MultiGrow is an all-in-one, multiple grow area controller. It runs up to 8 different growing zones, managing climates, reservoirs and irrigation schedules.