Managing multiple sites at once can be tough.
Our technology allows you to control and care for all sites from a single platform.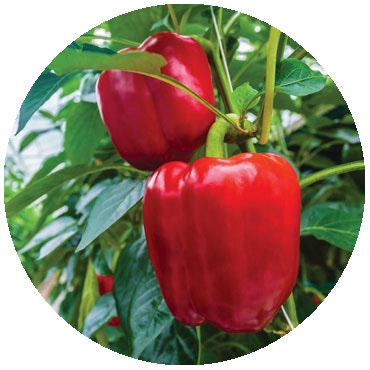 Multi-tasking made easy
MultiGrow can run up to 8 different growing zones, taking care of everything from environment to irrigation schedules.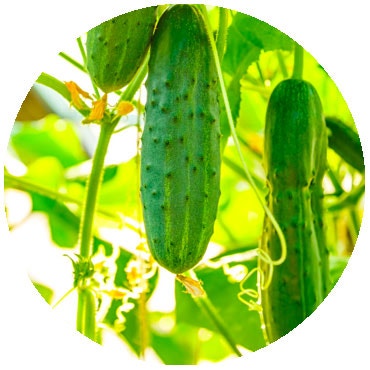 More data, more insight
While the sensors are constantly monitoring your crops, they're also data logging and making adjustments, offering insights and immediate solutions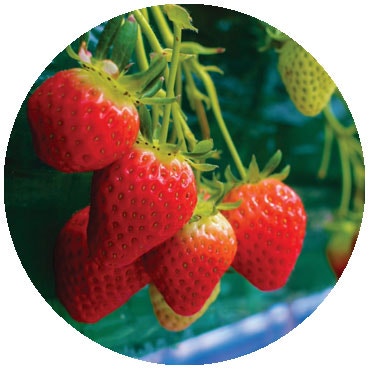 Built to order
No two units are the same as we tailor your software to suit your needs and the needs of your crops.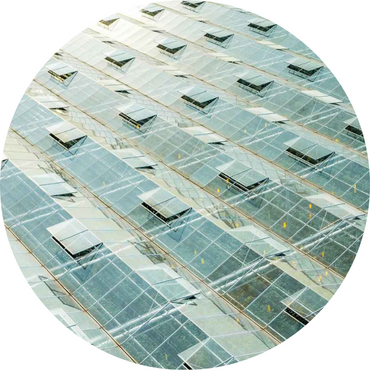 Increased efficiency

Effective irrigation is a direct contributor to a successful yield, so it's vitally important that you don't leave it up to chance. The good news is, perfection doesn't require increased manpower to pull off when you have the right automation established.
Recommended products: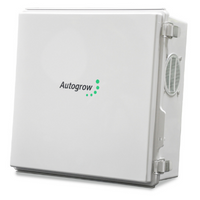 Autogrow MultiGrow Controller
The Autogrow MultiGrow is an all-in-one, multiple grow area controller. It runs up to 8 different growing zones, managing climates, reservoirs and irrigation schedules.