Automation and Control Systems for Greenhouses, Warehouses, and Grow Rooms
At Bluelab, we're about simplifying the complexity of growing crops by taking your growing to the next level through the application of technology solutions and expert advice and support. Autogrow by Bluelab is your trusted provider of automation and control solutions to grow any crop and manage it from anywhere.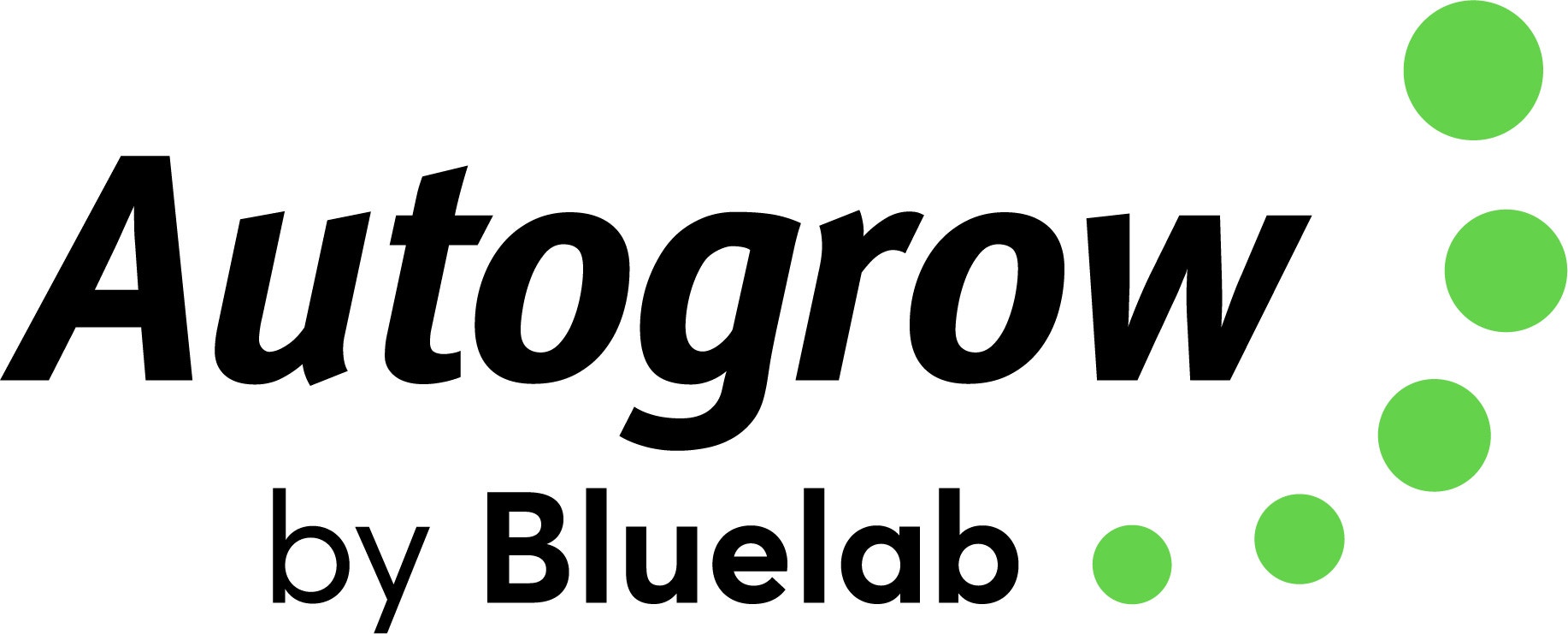 Control all aspects of your grow room environment, from temperature, lighting, CO2, air, nutrients, humidity and much more using one grow room climate controller.
Water right every time, register your run-off and take control with our hydroponics and substrate solutions.
By having an automatic irrigation and fertigation system you take the pressure off by ensuring even, timely distribution of water and fertilizer across your crops.
Our multi-zone controller is fully customizable to your needs and you can add or change modules over time as your business changes and evolves.
Managing multiple sites at once can be tough. Our technology allows you to control and care for all sites from a single platform.
Detection solutions to control and monitor your climate and fertigation, so you can optimize your growing climate in greenhouses, tunnel houses and indoor growing facilities.
---
At the Forefront of Automated Technology
We've built systems for everything, from single compartment environments through to large-scale, fully-automated greenhouses.
In the last few years, we have been at the forefront of new emerging developments in vertical growing, building conversion and shipping container based systems.
We look at opportunities for growers to move from manual tasks to automation; easing labor and getting consistent yields.
A Community of Growers and Resellers
From our research and development centre in New Zealand and our offices in the US and Malaysia, we support a diverse community of growers and resellers around the world.
Now in more than 40 countries, our products are designed for small, medium and large growers operating greenhouses, grow rooms and protected cropping farms.
A Team Committed to Excellence
Autogrow by Bluelab is made up of a group of dedicated software designers, engineers and horticultural technology experts who share the vision of making the best technology in the world at a price that growers can afford.
Designed for the Grower
Our customers grow over 100 different crop types including berries, tomatoes, leafy greens, herbs, medicinal crops and cut flower production.
The backyard gardening enthusiast has vastly different needs to the industrial growers, so we ensure that the products we provide match the need of the grower at all times.