Please take the time to read through our Standard Terms and Conditions of the Bluelab Limited Product Guarantee.
The products shown below indicate their guarantee period from the date of purchase.
Proof of purchase is required.
Standard Terms and Conditions of the Bluelab Limited Product Guarantee
How long does the coverage last?
The product guarantee becomes effective from the date of purchase by the first purchaser. Coverage terminates if you sell or otherwise transfer the product.
The repair of your product under guarantee will not extend the period of the guarantee.
How do you get service?
Products are to be returned to point of purchase.
Any parts replaced will become the property of Bluelab Corporation Limited ("Bluelab").
What is covered?
Provided you supply proof of purchase via a store-printed receipt, we will repair or replace your product if your product is found, within the guarantee period, to be defective due to defective materials or workmanship existing at the time of purchase. If any part is no longer available or out of manufacture, Bluelab will replace it with a functionally-equivalent replacement part.
What is not covered?
Bluelab shall not be liable for costs of repair or replacement of a product incurred as a result of:
Normal wear and tear.
Accidental damage, broken glassware, faults caused by negligent use or care, neglect, careless operation or handling of the product which is not in accordance with the Bluelab Instruction Manuals.
Use of parts not assembled or installed in accordance with the instructions of Bluelab.
Use of parts or accessories other than those produced or recommended by Bluelab.
External sources such as transit damage or weather.
Repairs or alterations carried out by parties other than Bluelab or its authorised agents.
Serial numbers defaced or missing.
TO THE MAXIMUM EXTENT PERMITTED BY LAW, THIS GUARANTEE AND THE REMEDIES SET FORTH ABOVE ARE EXCLUSIVE AND IN LIEU OF ALL OTHER WARRANTIES, GUARANTEES AND REMEDIES, WHETHER ORAL OR WRITTEN, EXPRESS OR IMPLIED. ANY IMPLIED WARRANTIES THAT MAY BE IMPOSED BY LAW (INCLUDING, WITHOUT LIMITATION, MERCHANTABILITY) ARE LIMITED IN DURATION TO THE PERIOD OF THIS LIMITED GUARANTEE.
TO THE MAXIMUM EXTENT PERMITTED BY LAW, BLUELAB IS NOT RESPONSIBLE FOR, AND CONSUMER RELEASES BLUELAB FROM SPECIAL, INCIDENTAL OR CONSEQUENTIAL DAMAGES RESULTING FROM ANY BREACH OF WARRANTY, OR RELATED IN ANY WAY TO THE PRODUCT, OR UNDER ANY OTHER LEGAL OR EQUITABLE THEORY.
How does state law relate to this warranty?
Some states do not allow limitations on how long an implied warranty lasts, so the above limitation may not apply to you. Additionally, some states do not allow the exclusion or limitation of incidental or consequential damages, so the above limitation or exclusion may not apply to you.
This guarantee gives you specific legal rights, and you may also have other rights, which vary from state to state.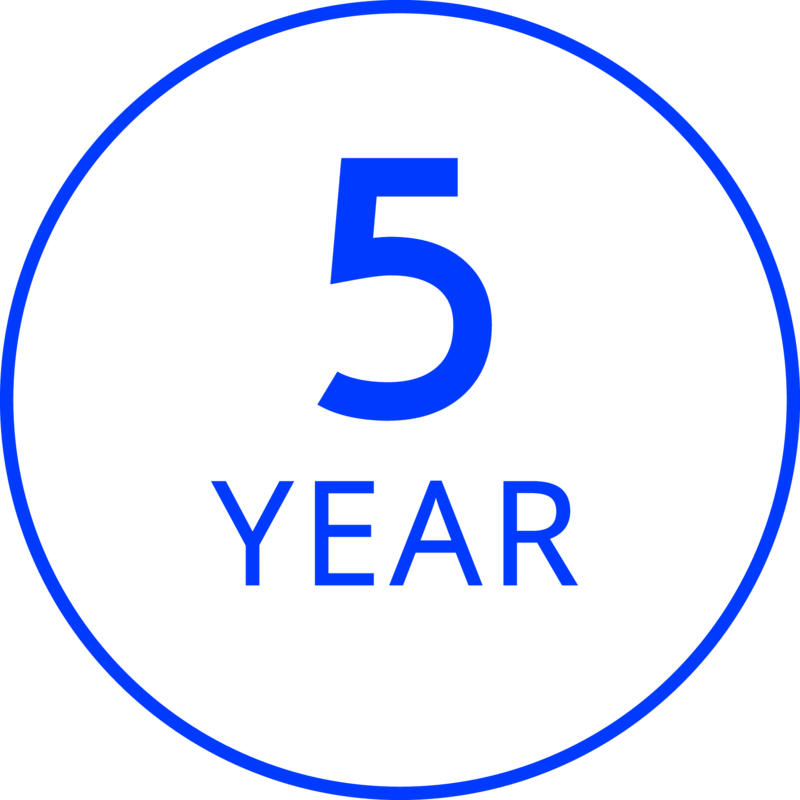 Five-year guarantee:
Bluelab Truncheon® Nutrient Meter
Bluelab Commercial Truncheon® Nutrient Meter
Bluelab Combo Meter
Bluelab Combo Meter Plus
Bluelab Multimedia pH Meter
Bluelab pH Meter
Bluelab Soil pH Meter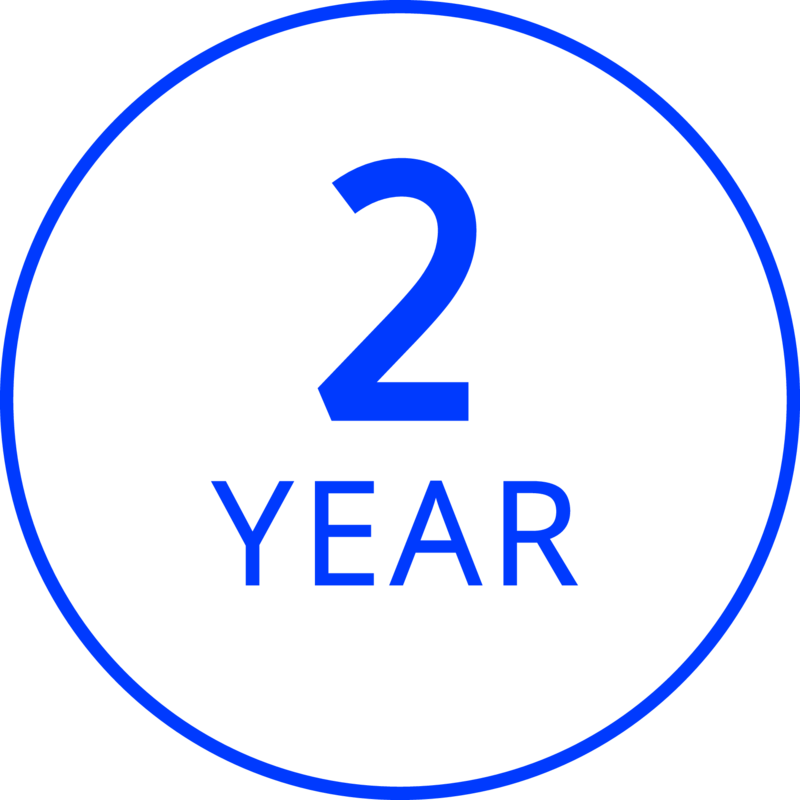 Two-year guarantee:
Bluelab Pro Controller Connect
Bluelab pH Controller
Bluelab pH Controller Connect
Bluelab Guardian Monitor
Bluelab Guardian Monitor Connect
Bluelab Guardian Monitor Connect Inline
Bluelab Connect Stick 2
Bluelab Connect Range Extender 2
Bluelab PowerPod
Bluelab External Lockout & Alarm Box
Bluelab Sample Pot
Bluelab Dosetronic® Controller
Bluelab PeriPod M3, M4, L3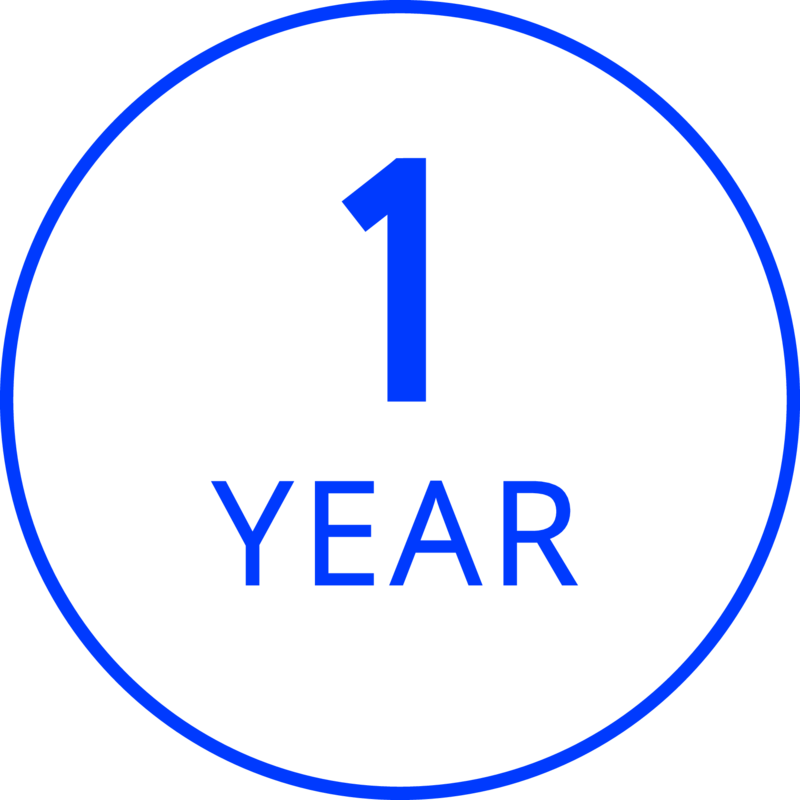 One-year guarantee:
Bluelab pH Pen
Bluelab Soil pH Pen
Bluelab Conductivity Pen
Bluelab Inline pH Probe
Bluelab Peridoser™ (Single, Twin and Triple)
Bluelab Pulse Meter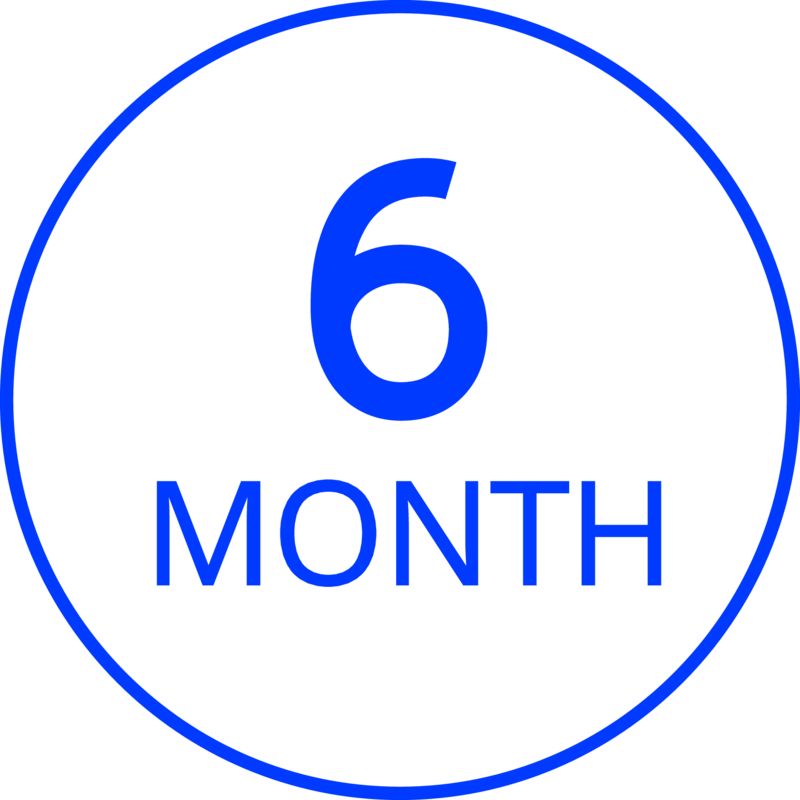 Six-month guarantee:
Bluelab pH Probe
Bluelab Leap pH Probe
Bluelab Soil pH Probe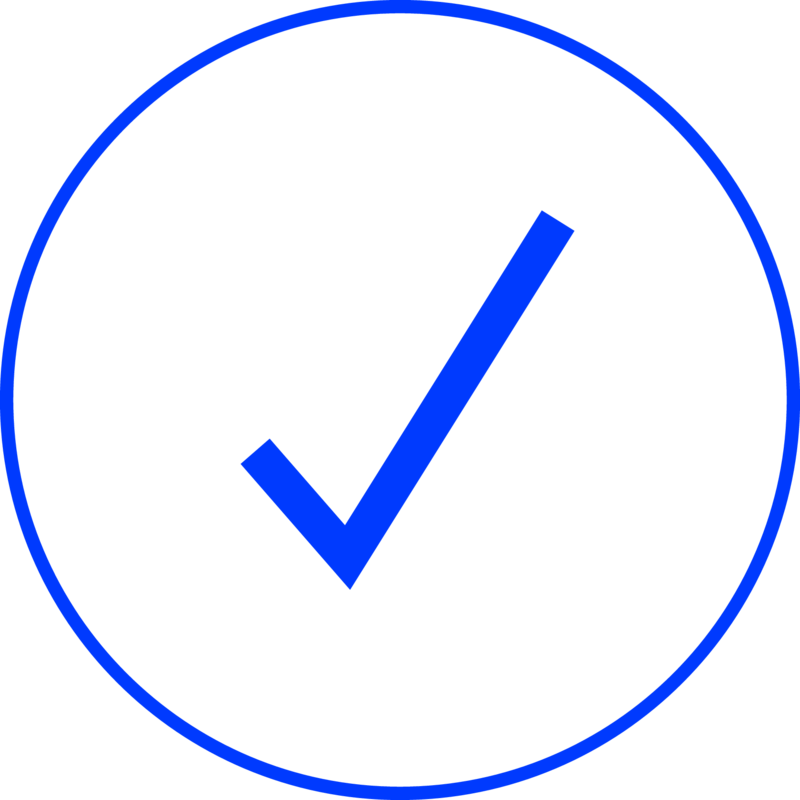 Register your product:
Fill in the product registration form online.