Nouvoland is a large grower of multiple crop types located in the Cameron Highlands of Malaysia who took the decision to automate a significant part of their operation using the Autogrow MultiGrow Controller.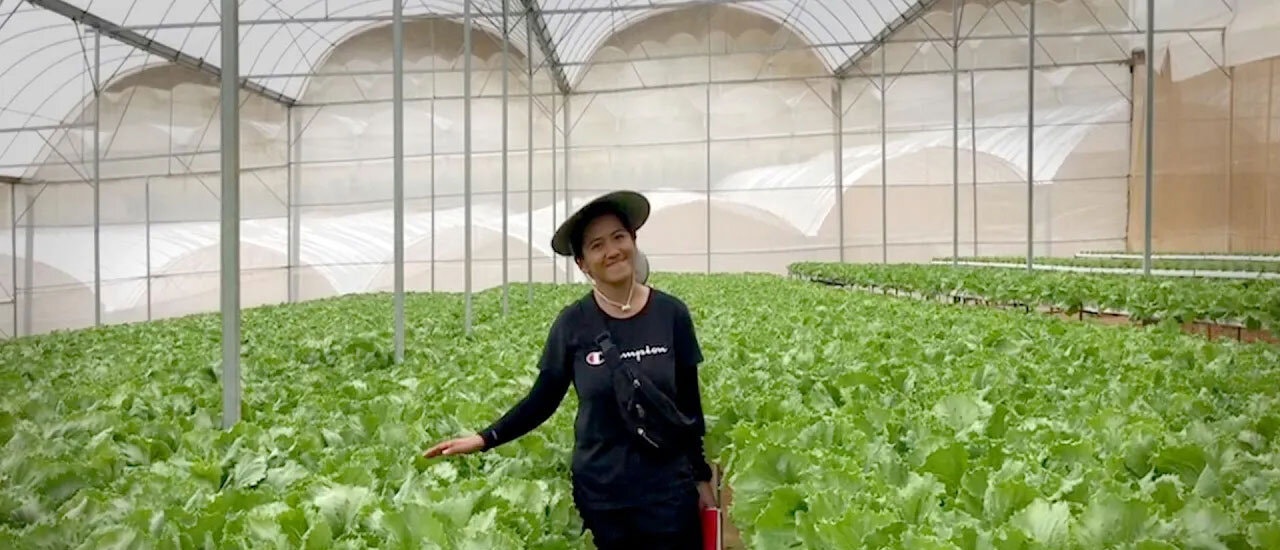 "In the next 5-10 years, the demand for food will increase, to address the demand, adopting new technology and automation is unavoidable." — Cassey Chung - Farm Supervisor
Background
In operation since: 1960
Location: Kuala Terla, Cameron Highlands, Malaysia
Production size: 50 acres
Customer base: Export to traders in Singapore, and Malaysia-based hypermarkets, chain stores and independent grocers.
Automation: Autogrow MultiGrow Controller
Crops: tomato, cucumber, sweet peppers, hot chilli, lettuces.
Website:
Nuovoland Farms (Malaysia) produce exceptional cherry tomatoes, tomatoes, lettuce, cucumbers and capsicums using automation systems provided by Autogrow.
Previously, Nuovoland were manually testing EC and pH levels. By moving to automation, Nuovoland improved their efficiency and accuracy, remotely checking the EC and pH levels using Autogrow sensors. This helped to ease the pressure of labor shortages, and allows Nuovoland to use their labor resource in more important areas.
In our latest YouTube video, Cassey Chung from Nuovoland explains how they saved thousands of hours every year with automation.
Watch the full video below.