Marcapada Ventures / Kajang Farms
Kajang Farms is a great example of how controlled environment agriculture is expanding to crops that used to be grown outdoors – they grow ginger and are using the Autogrow MultiGrow Controller to help with increasing their output and efficiency of their operation.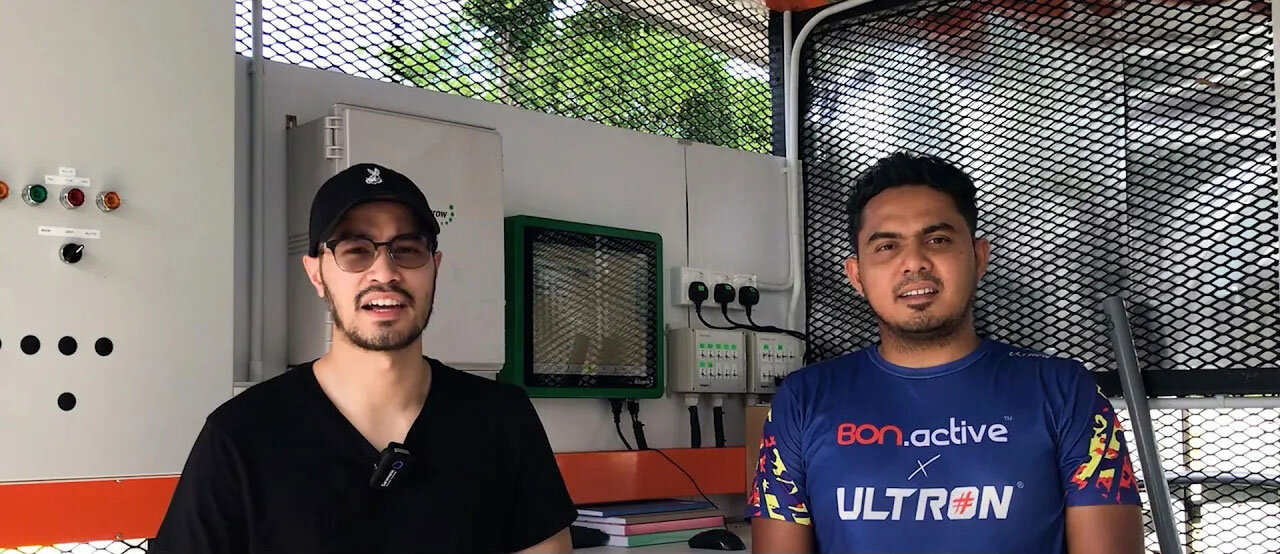 "In my opinion, this industry will continue to grow ever more with the ever-growing demand. However, with the use of automation, this will definitely increase the efficiency of farm like this, as well as increase the output" — Rasheed Kamalul - Farm Manager
Background
In operation since: 2019
Location: Country Heights, Kajang, Malaysia.
Production size: 0.5 acres.
Customer base: Pharmacies and chain stores.
Automation: Autogrow MultiGrow Controller
Crops: Black ginger