Welcome Commercial Grower
For growers who are looking for a comprehensive solution to their irrigation and nutrient management needs. Our packages are easily assembled and work seamlessly together. See how our products work together and can optimize your irrigation and fertigation practices.
This equipment reduces overhead at your grow, decreases your upfront costs, and increases your ROI.
If you would like more information, please contact sales@bluelab.com.
Shop our CEA Grower Packages below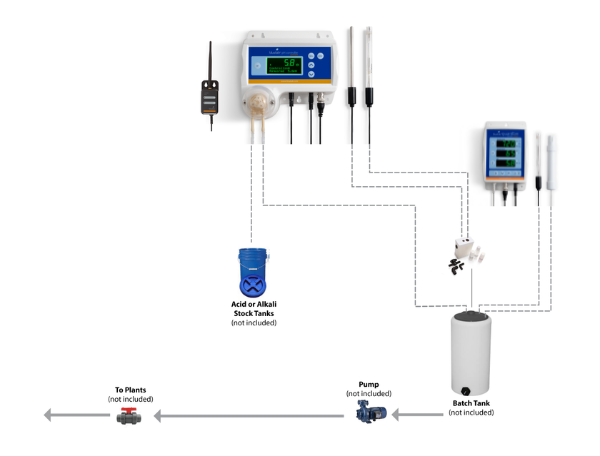 pH Control and Connectivity Package
Pro Control Fertigation System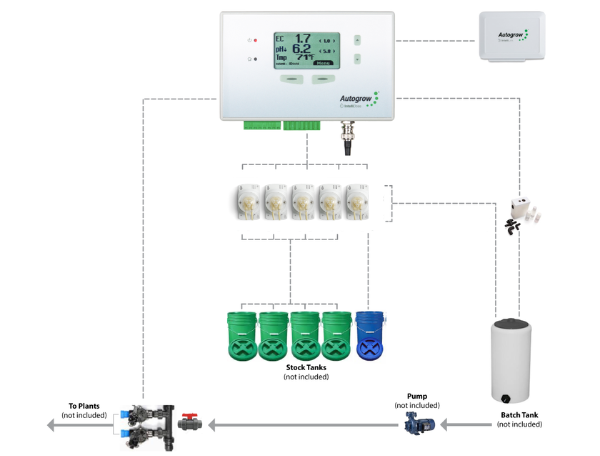 IntelliDose Fertigation & Irrigation System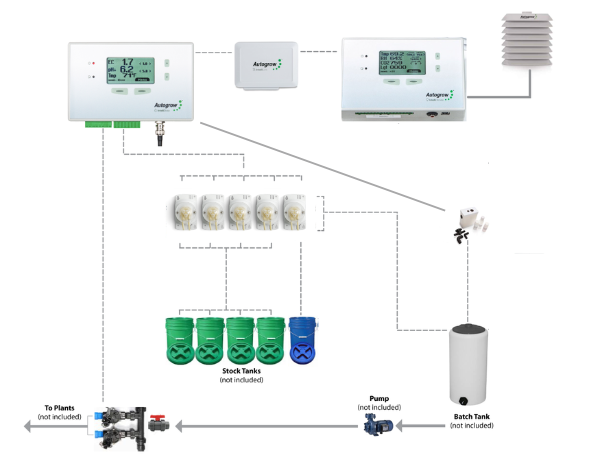 Single Zone Environmental, Irrigation, and Nutrient Management CEA Solution